University of Gibraltar
Buy whole issue for
£3.90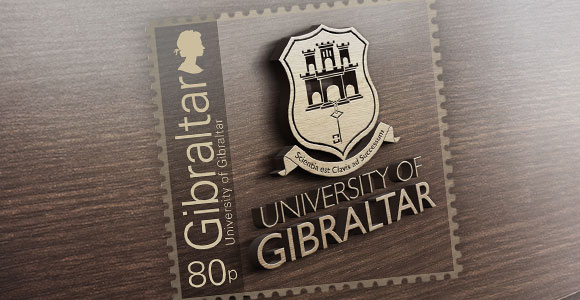 The University of Gibraltar opened its doors on the 21st September 2015 to formally enrol its first cohort of students on the 23rd September 2015.
The University of Gibraltar is partnering with esteemed universities that are recognised globally for their academic excellence, ensuring a high quality offering for students. The Europa Point campus will provide a bespoke learning environment at an iconic location overlooking the Strait of Gibraltar and the continent of Africa. Students will be taught by local educators as well as by highly experienced academics drawn from different universities across the world.
The faculties will provide a series of undergraduate and post-graduate programmes in collaboration with internationally recognized universities as well as locally developed programmes including courses for Certificates in Gibraltar Tax and in Gibraltar Law. The University will also be a centre for research in key areas associated with Gibraltar's culture, environment and heritage.
University term dates for its first academic year will run from 28th September to 18th December 2015, 11th January to 18th March and the 4th April to 24th June 2016.
Technical Specs
| | |
| --- | --- |
| Design: | Stephen Perera |
| Illustration / Photography: | |
| Printer: | BDT Security Printers |
| Process: | Offset Lithography |
| Colours: | 4 colours |
| Stamp size: | 36 x 36mm |
| Issue date: | 2015-09-21 |
| Stamp Values: | 80p |
---